About us
Our Story
We believe in working with your goals and lifestyle to provide the best long term solution for you.
Our promise to you
We are passionate about helping our patients maintain their healthy and naturally beautiful smiles so they can feel their best. We strive for all our patients to be able to eat, speak and smile for a lifetime. And we understand that a healthy mouth can relate to overall wellbeing.
We promise to always offer our best service, providing clinical excellence in a safe, supportive and comfortable environment.
Our principles
Involving our
patients
in their care
Our clinic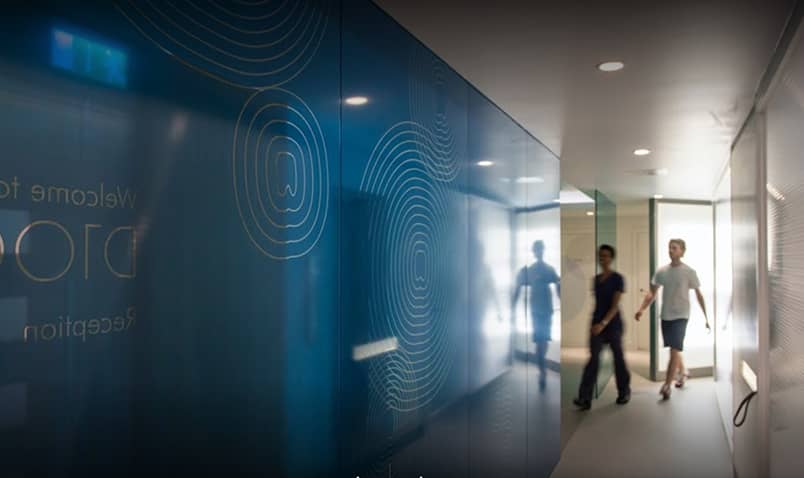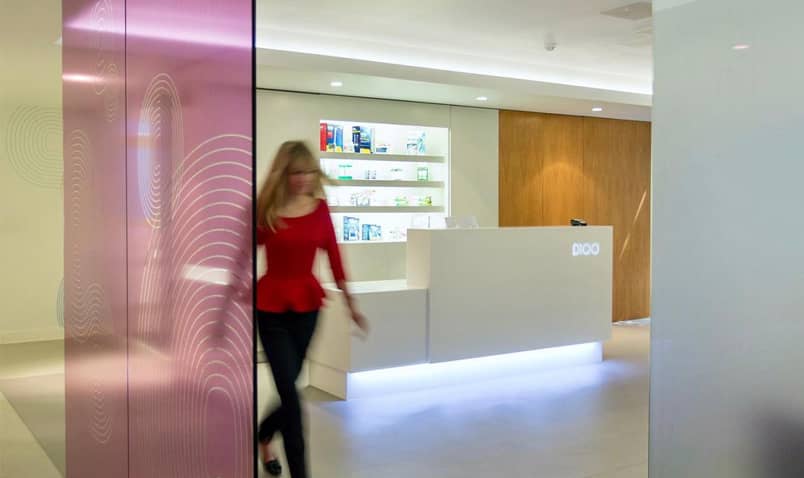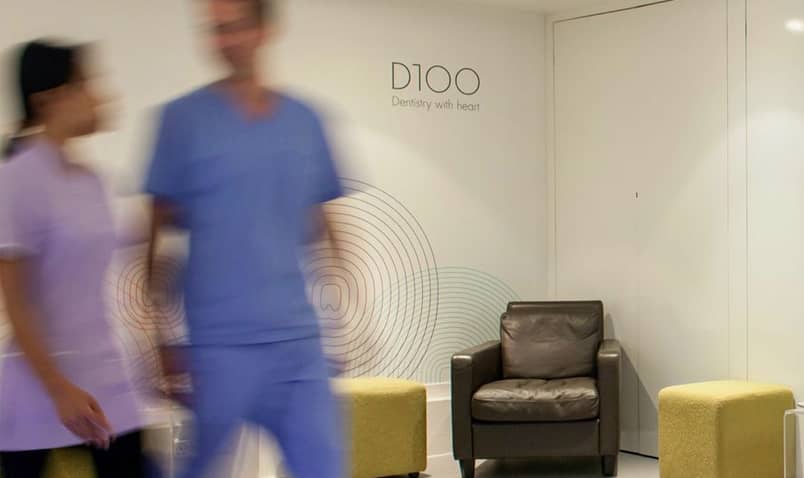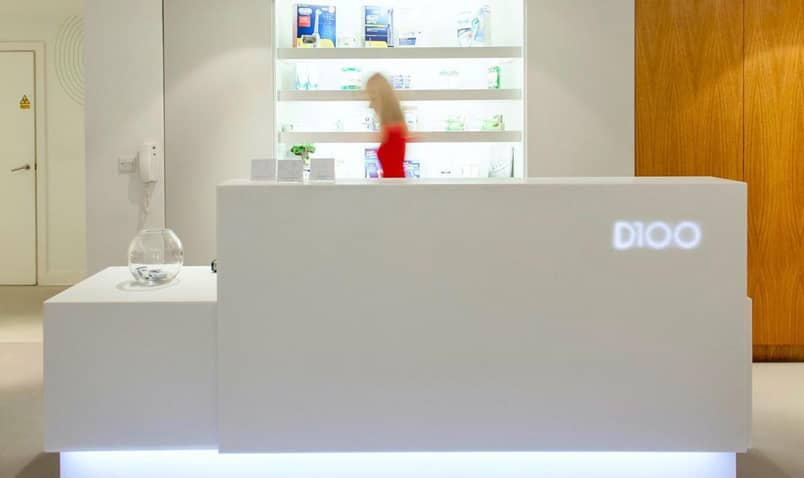 Comprehensive dental care
We understand the relationship between healthy gums, jawbones, jaw muscles and strong teeth, so we make sure to examine all of this whenever you visit us. We make sure to spend time on prevention to maintain your smile and avoid any complications in the future.
Our team of experts and specialists work together to plan and provide the most appropriate treatments options for you. We don't believe in quick fixes and want to deliver long-lasting solutions, so all our work is guaranteed for 2 years.
Everyone at Dentistry100 is driven towards clinical excellence. We're focused on getting all the details perfect so no one can detect that you've had any dental work, whether we're working on a front or back tooth.