About us
Our clinic
We've always wanted to create a dental practice that is as much a place to relax and linger as it is a place for excellent dentistry.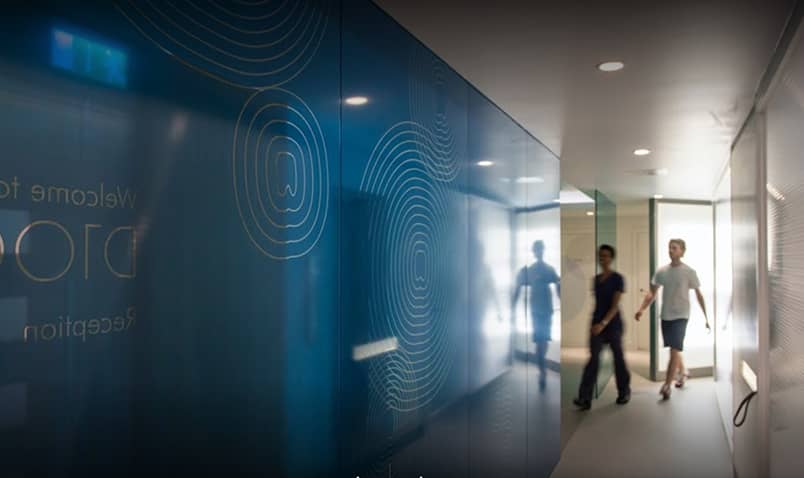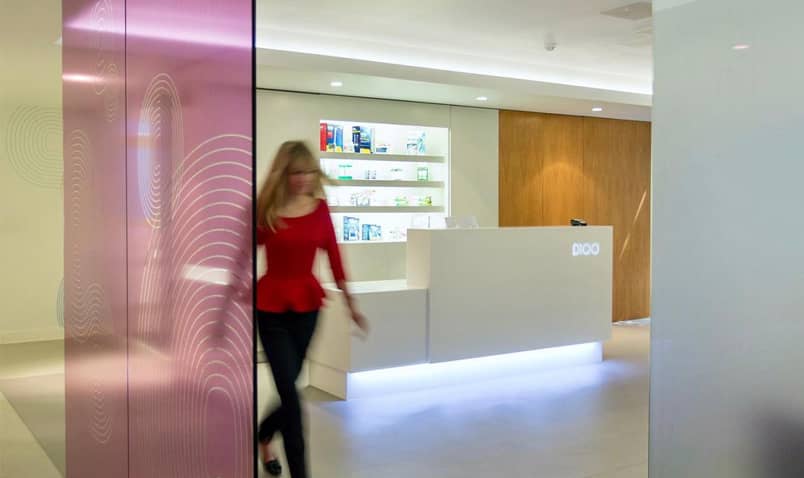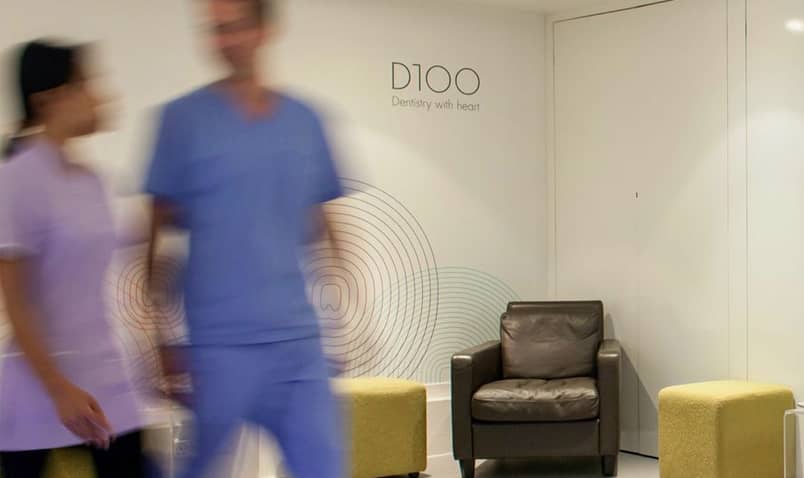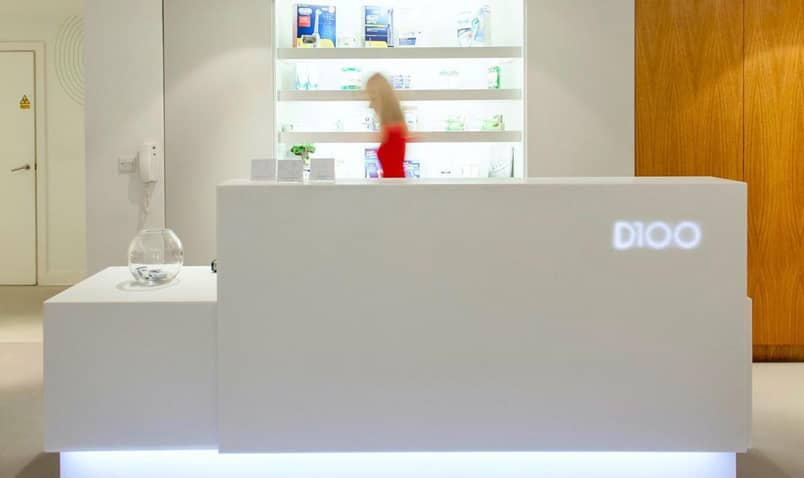 Facilities
Welcome to Dentistry100, London's exclusive dental clinic. We want all our patients to feel welcome and relaxed from the minute they walk through our doors. We'd love to show you around our modern, spacious clinic in person so you can experience how our practice is right for you!
Magazines To Read
While You Wait
Let Us Make
You A Tea
Or Coffee
Modern, Relaxing
Surgeries
Newest Equipment
Like Panoramic X-Ray
Machine And Lasers
Patient safety
Your safety is our first priority. Our infection control procedures have been given an excellent rating on inspection, and we make sure to implement the best hygiene practices to keep everyone safe.
We thoroughly disinfect the surgeries in between each and every patient and after any equipment is sterilised we keep them pouched to keep them protected.
Learn more
Location
Set in the heart of the City of London, we are proud to have served the local area for over 20 years. We're just a few minutes away from Farringdon and Barbican stations, opposite the historic Smithfield market. We're easy to find and travel to, whether by foot, bicycle, bus, train or car.
Get directions
Accessibility
We are pushchair and wheelchair friendly. We have a lift from the street level to the practice. Once inside, we are on a single level with no steps or ramps. The external and internal doors are broad and our furniture has been arranged to allow easy passage for wheelchair users or pushchairs. The arms of our chairs lift upwards and our dental units are moveable to allow easy access.