We love seeing young patients! And if you're one of our patients, we'll happily provide check-ups to your child free of charge until they're 5 years old.
We believe that no child should grow up with a fear of the dentist. All our team are warm, friendly and great with children of all ages.
Every time we see a young patient we:
Spend time making sure they understand the importance of good oral hygiene.
Make sure their teeth are developing correctly.
Check for decay.
Apply fluoride varnish to the teeth if you'd like to help strengthen the teeth and prevent decay.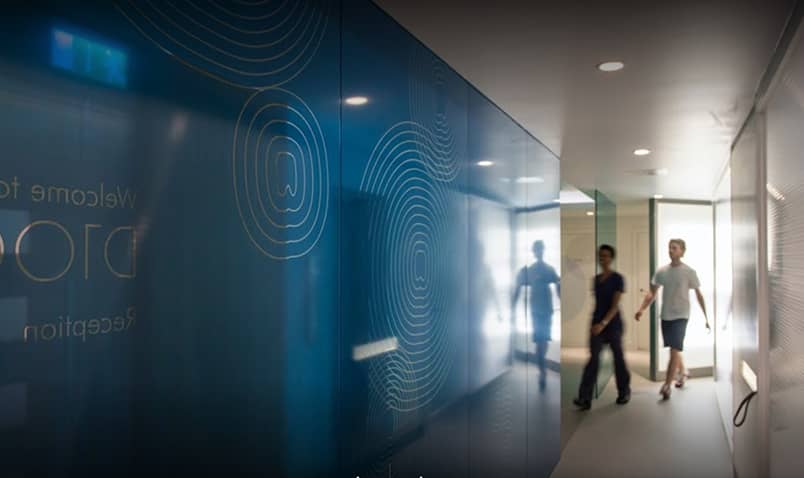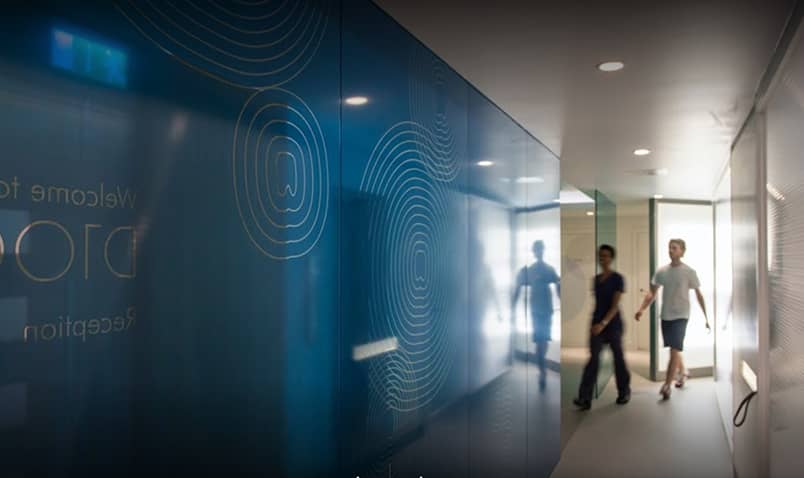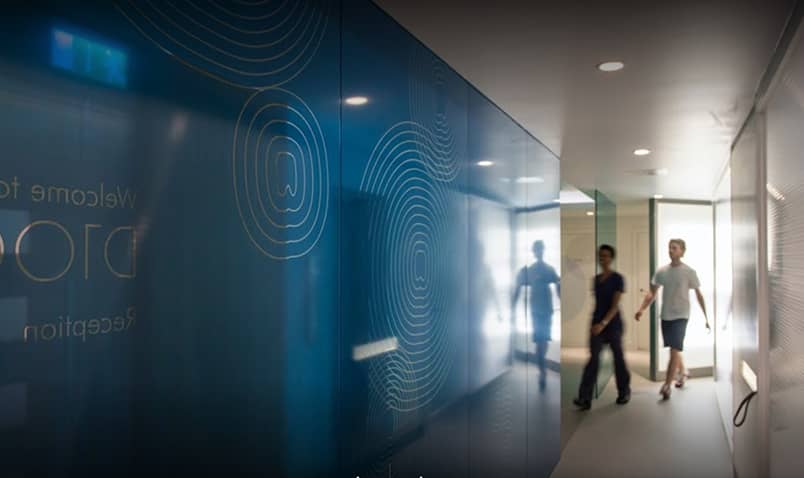 Back to General Dentistry