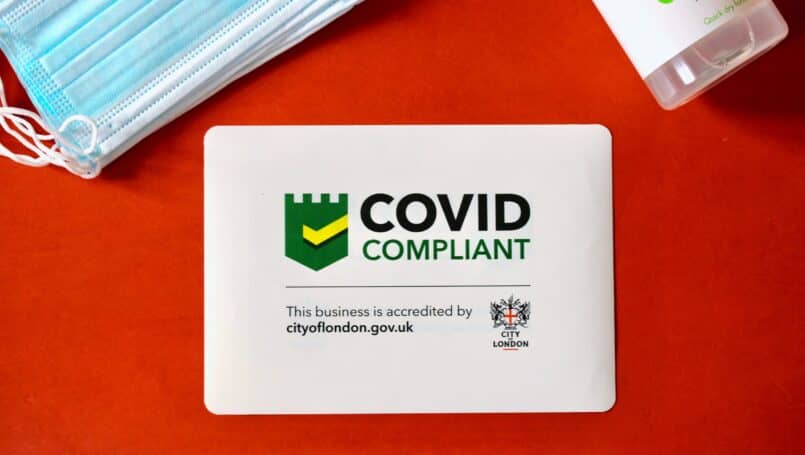 Our online blog
We're Covid Compliant!
By Saagar Patel
Keeping You Safe at Dentistry100
We've always prioritised your health and wellbeing at Dentistry100, and our infection control procedures and facilities were rated excellent by the CQC at our last inspection.
Our patients in the last year will have noticed the additional procedures we've put in place to make sure that our practice is a safe environment. We're:
Managing our diary and have re-arranged our furniture to allow social distancing within the practice
Using additional cleaning equipment to deep clean our practice more regularly
Wearing additional PPE throughout your visit
Using medical-grade air purifiers, used in hospitals during the pandemic, to ensure the surgery environment is virus-free.
We're pleased to announce that last week our policies and procedures were looked at by the City of London at we were one of the first dental practices in the area to be 'Covid Compliant Accredited'.
We look forward to our local community getting busier again this Summer, but can assure you that we'll always keep making Dentistry100 a safe place to visit.
Back to D100 Magazine